Urvashi Rautela On A Clarification Spree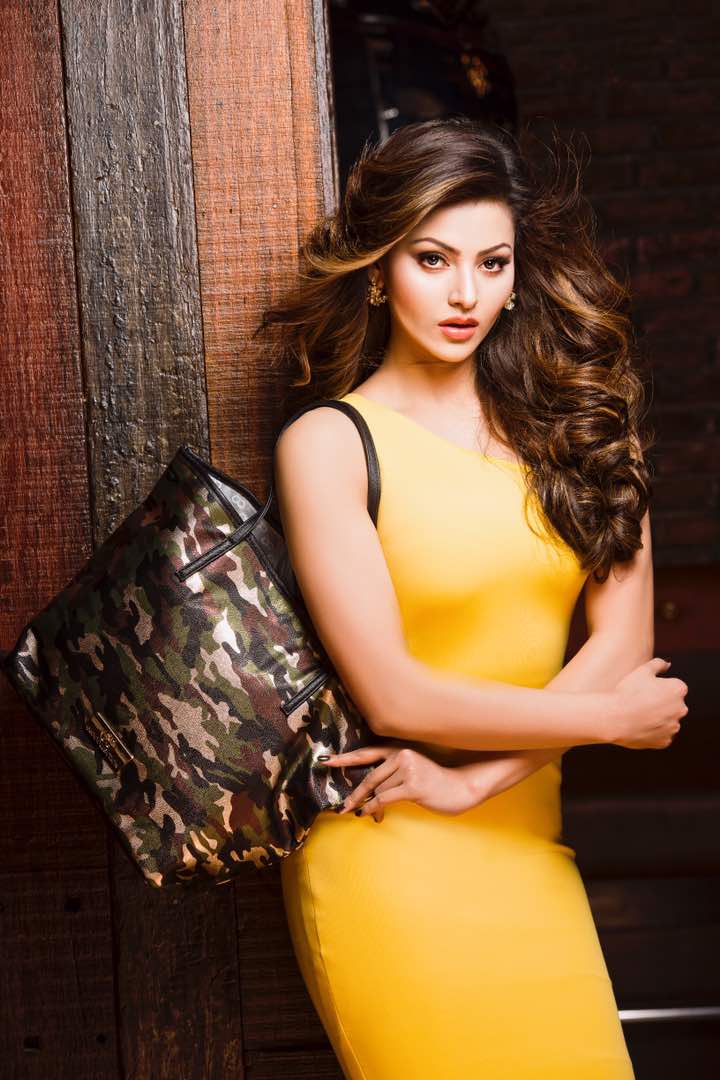 Urvashi Rautela recently stated that as of now she only want to focus on her work, and not to get involved in any more controversies. "No more controversy. Only Focus on work." Seems to be the latest mantra of Urvashi rautela Urvashi Rautela.
Just like any other business, Bollywood also has people with conflicting opinions & false allegations. However, the difference lies in the fact that most of our snide remarks fade away in no time but the statements or false allegations on celebrities kick off controversies and become decorated headlines in no time.
Since few days many things have been said & written on none other than Urvashi Rautela, her manager Prashant as well as her upcoming untitled movie. Buzz is, a certain make-up artiste is miffed with Urvashi Rautela & her manager because of his behavior. It's also written that Urvashi is throwing tantrums & irking everybody on the sets of the film, where she is playing a character of a middle-class girl, Bhanupriya.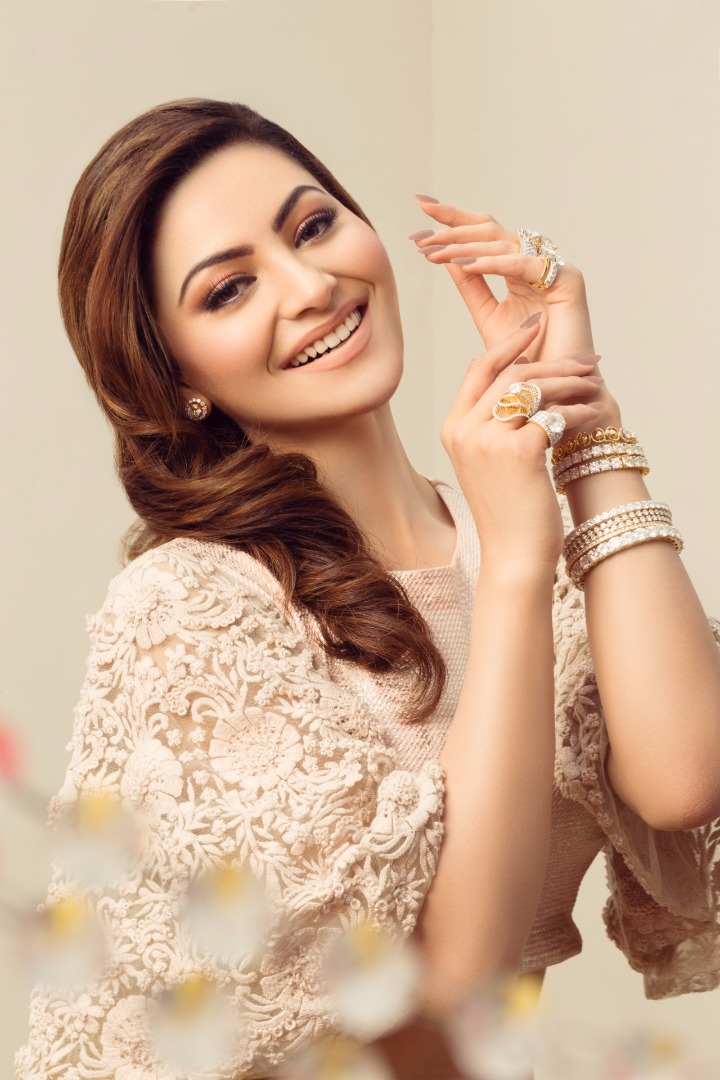 When contacted Prashant, Urvashi's manager, stated, "There wasn't any offensive exchange between us. It's a false story and every bit of the story has been twisted. It's true that because of the unavailability of a certain make-up artiste, we had to hire another one for the movie, but it's also true that ditching a film in the middle of it and taking up another work, is unprofessional. So I just asked him to give me in writing. It has been twisted & turned into a controversy which is really sad.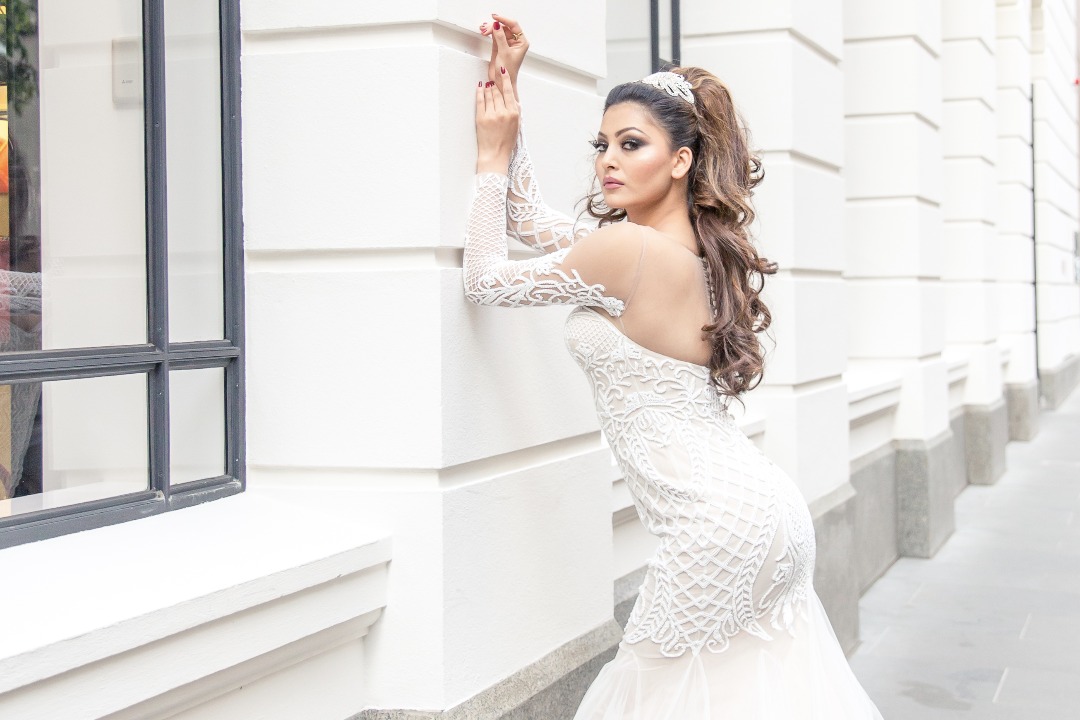 Talking about the real story, Urvashi Rautelas averred, "These things keep happening and people will say things, but that doesn't mean it's true and I don't react to everything. I don't want to put my focus & energy on anything else except my film. Even the movie I am doing because of the beautiful script though the director is making a debut with this film."
3 Attachments