"Memories" Is My Best Work Till Date On Digital Space – Rohit Roy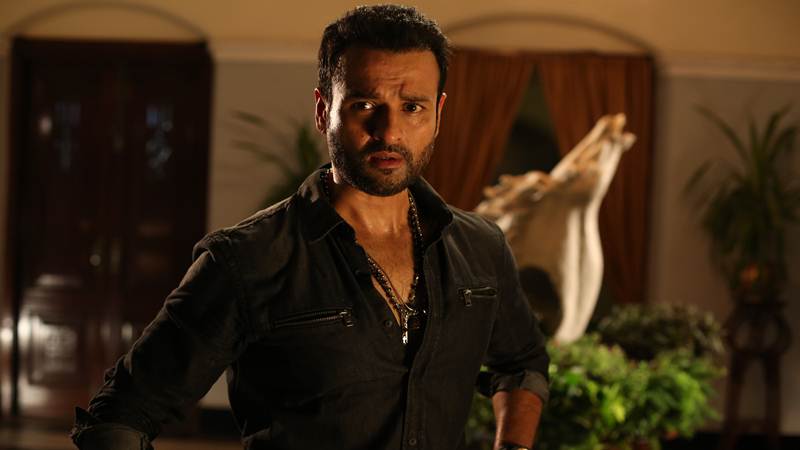 Viu's recently launched series Memories, has been keeping the viewers glued to their screen since its 1st ever episode itself. Well, as much as its beguiling thriller concept is being appreciated, the actors too had a gala time shooting for the same. The talented actor Rohit Roy who portrays the male lead in the show, named Siddharth Sareen is extremely happy to be a part of this esteemed series, "Memories is certainly one of the most engaging stories that I have heard in a really long time. Personally, it is my best work till date in digital space and I am glad my debut is with this fabulous show written by the king of this genre Vikram Bhatt on VIU."
Nikita Rawal Makes Her Telugu Movie Debut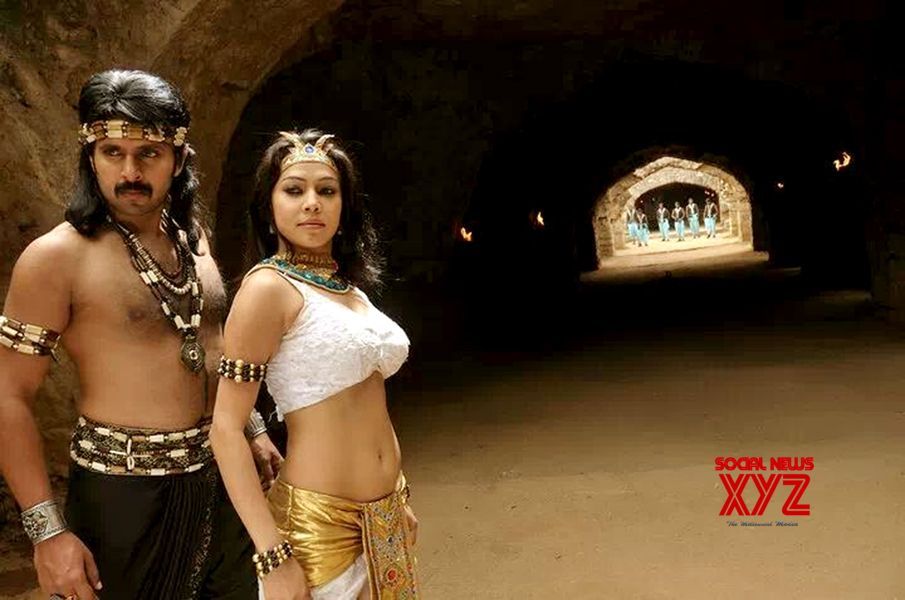 Nikita Rawal who is a known model & actress in Bollywood is playing Nagin in Telegu film Timpa opposite Vikram Roy. The film is produced by Shivraaj Production & directed by Kumaran Teli. She is playing ichchadhari nagin who keeps the naagmani safe from bad people. The song was shot in Hyderabad. Nikita is a great dancer & done more than 500 shows and 20 music videos and also worked in more than 10 Hindi films.
Child Star – Tv Actress Myra Singh Learns Photography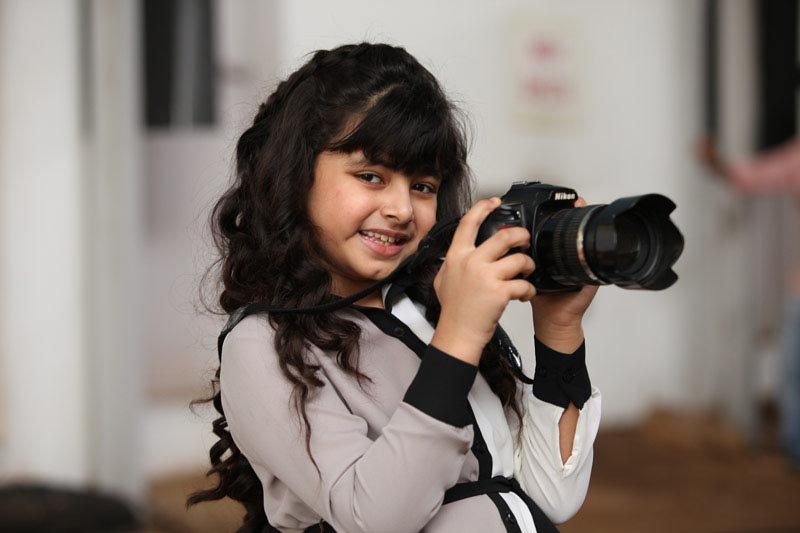 Child actor Myra Singh, who is currently donning the role of Amyra in StarPlus' daily, Kullfi Kumarr Bajewala, has found a new found love in learning photography. Just like any other 7 year old, Myra too is a curious child & loves to try new things. Myra loves to sing & dance and wants to explore her photography skills. Myra roams around on the sets with her camera clicking pictures of her colleagues on set. Her on-screen father, Mohit Malik (Sikander Singh Gill), has been helping her too. The little princess celebrated her birthday recently on the sets and has taken upon herself to learn photography by her next birthday! Isn't that cute?
Hockey Player Sandeep Singh Re-Established Himself In 'Soorma'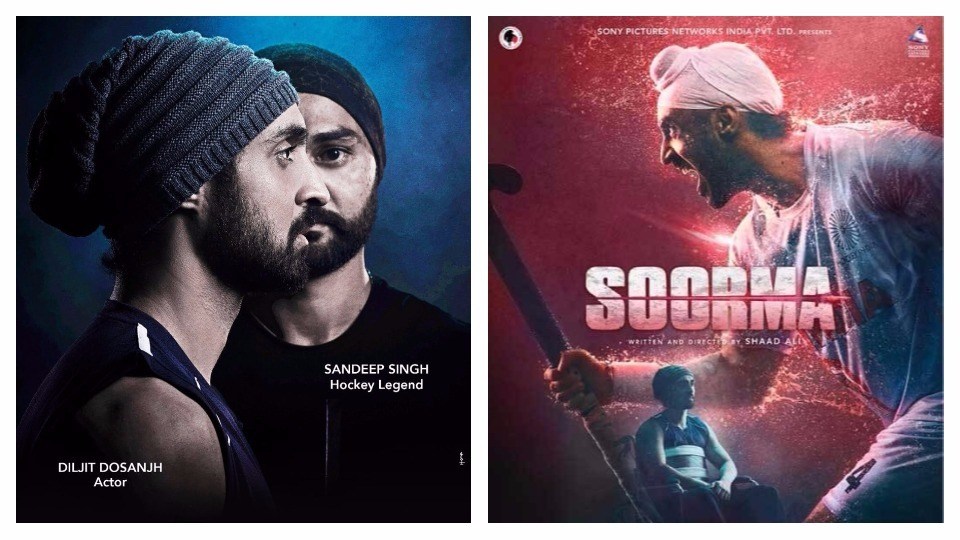 The story of India's real Soorma is extraordinary. Sandeep Singh is nothing but an inspirational hero to everyone who has lost hope in their lives. After being shot, Sandeep was unconscious for days in the hospital. He woke up to the doctor telling him that he will never walk again. He did not lose heart. His brother, Bikramjeet says, "Sandeep politely asked the doctor to not surround him with any such negativity." Instead, Sandeep Singh asked Bikram to bring his hockey stick to the hospital and he kept it beside his bed. Sandeep said, "I wanted to stand on my feet again. I asked my brother to bring my hockey stick and kept it right in front of my eyes as a reminder to me that I had to play for India again." Sandeep did succeed in his promise to himself leaving the world a message that the one who works hard never fails. After re-establishing himself again, Singh was appointed as the captain of National Hockey Team for India. Under his captaincy, India won many international tournaments including "Sultan Azlan Shah Cup" in which Sandeep was the highest goal scorer. Sony Pictures Network Productions, Chitrangda Singh & Deepak Singh have teamed up together as producers to make Soorma a successful endeavor. It is slated to release on 13th Jul, 2018.
Music Composer Deepak Agrawal Finally Makes It Big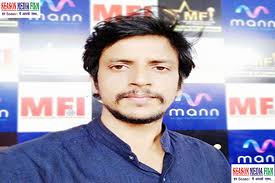 Deepak Agrawal has finally arrived in Bollywood with the top talent-job platform TALENT4FILM having selected him as a special talent for special promotion amongst the vast talent–pool of musicians they have in their data base. The buzz is that Deepak is being finalized to compose music for some "A" grade Bollywood projects. However, Deepak himself is tight-lipped about these projects as he feels that protocol demands that the announcement should come from the production houses themselves in due course of time. Deepak Agarwal comes from a non-film & music background & was musically inclined since childhood. Deepak's 1st ever break came as a lyricist in 2013 with the film Zindagi 50/50, the music of which was composed by Vivek Kar & the song was sung by Bappi Lahiri. As a lyricist, he has worked on movies like Oops A Desi (2013) , Hum Bade Aashiq Mizaaj (2016), Khel To Ab Shuru Hoga (2016), Ek Kahaani Julie Ki (2016), Jeena Isi Ka Naam Hai (2017), Raktdhar (2017). In 2016, Deepak made his debut as a music composer with Khel To Ab Shuru Hoga and has since then composed music for films like Ek Kahaani Julie Ki (2016), Jeena Isi Ka Naam Hai (2017), Raktdhar (2017). In 2018, Deepak wrote the lyrics & composed the song "Baari Baari" for the movie Jaane Kyun De Yaaron.