Andrew Garfield Dedicates His Tony Win To LGBTQ Community


Andrew Garfield recently dedicated his Tony win to LGBTQ community. Andrew Garfield gave a shout-out to the LGBTQ community as he lifted the Tony statue for lead actor in a play, saying the stage outing of his Angels In America was an apt representation of "purest spirit" of humanity. Andrew Garfield, who was recognized for his role as Prior Walter, a gay man with AIDS, in Tony Kushner's 2 part epic, said the play was embedded with the spirit that says "no to shame".
Brad Pitt And Angelina – A New Twist In Their Life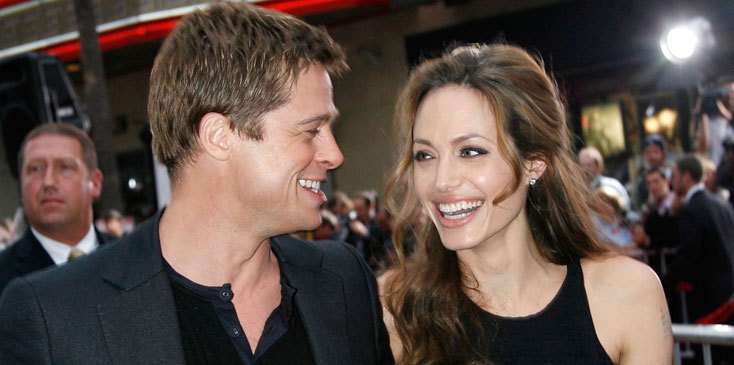 And now there is a new twist in what else but the Brad Pitt and Angelina Jolie's children's custody case. The custody battle between the estranged couple Brad Pitt and Angelina Jolie just got heated up, with a judge ordering new restrictions for Angelina Jolie's involvement in Brad Pitts interaction with their six children. According to court documents, Andelina Jolie could be in danger of losing her primary custody of the children if she doesn't take steps to improve their relationship with their father.
Donald Glover Opens Up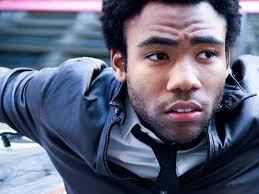 Donald Glover recently opened up about the casting rumours. Donald Glover has of late opened up about rumours surrounding his casting in the reboot of Willy Wonka & The Chocolate Factory. The Atlanta star Donald Clover was asked about the rumours of him joining the reboot of the classic film that will be helmed by Paul King, he averred, "It kind of terrified me as a child a little bit. It was a scary movie to me. I mean, I watched it a lot but I was rather terrified by it. I mean, you know, it's a classic," The old classic was produced by Warner Bros in 2005 and featured Johnny Depp & Freddie Highmore before it was rebooted again.
Dr. Luke Denies The Rape Claim Charge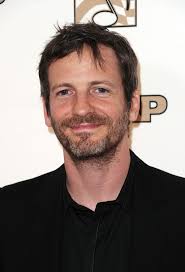 Dr Luke has recently denied Kesha's claim that he had indeed raped Katy Perry. Dr, Luke is addressed the latest revelation in his on-going legal battle against Kesha. Included in the court documents is a Feb, 2016 text message exchange between Lady Gaga & Kesha. The contents of the exchange, which were previously sealed, include Kesha's claim that Dr. Luke had raped Katy Perry. "Kesha also falsely asserted that Dr. Luke had also raped Kathryn Hudson apart from Katy Perry," the documents continue, adding, "Following this text message conversation, and with Kesha's encouragement, Lady Gaga had indeed spread the negative messages about Dr. Luke in the press and on social media too.