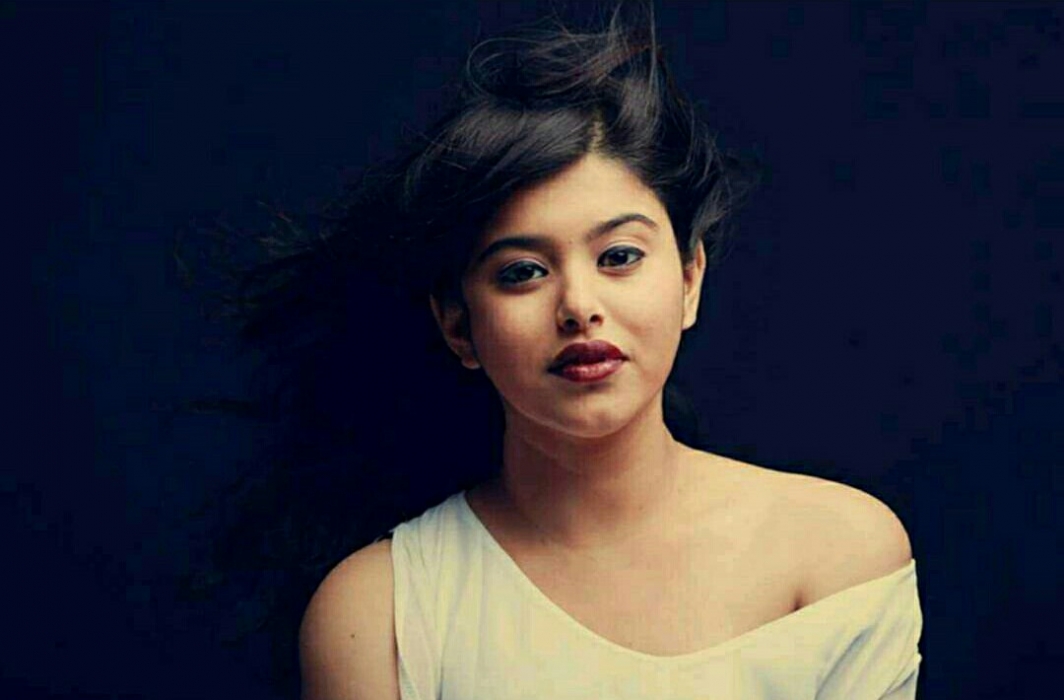 by Rizwan Asad and Shaheen Raaj
Juhi Bharathi, this Banglorean beauty surely rocks the fashion scenario in Bangalore that too as a "Show Stopper" time & again. And now Juhi Bharathi, with a chiselled, girl next door look, is also surely going to rock the Bollywoodian Tinsel Town. Juhi Bharathi, no doubt, has already got 2 Bollywood projects safely tucked up under her sleeves but is indeed skeptical of divulging its details unless she signs on the high – profiled banner's prestigious dotted line. Rizwan Asad & Shaheen Raaj recently caught up with Juhi Bharati for this face to face interactive session, amidst her extremely busy schedules, in her posh office located on Church Street, Bangalore.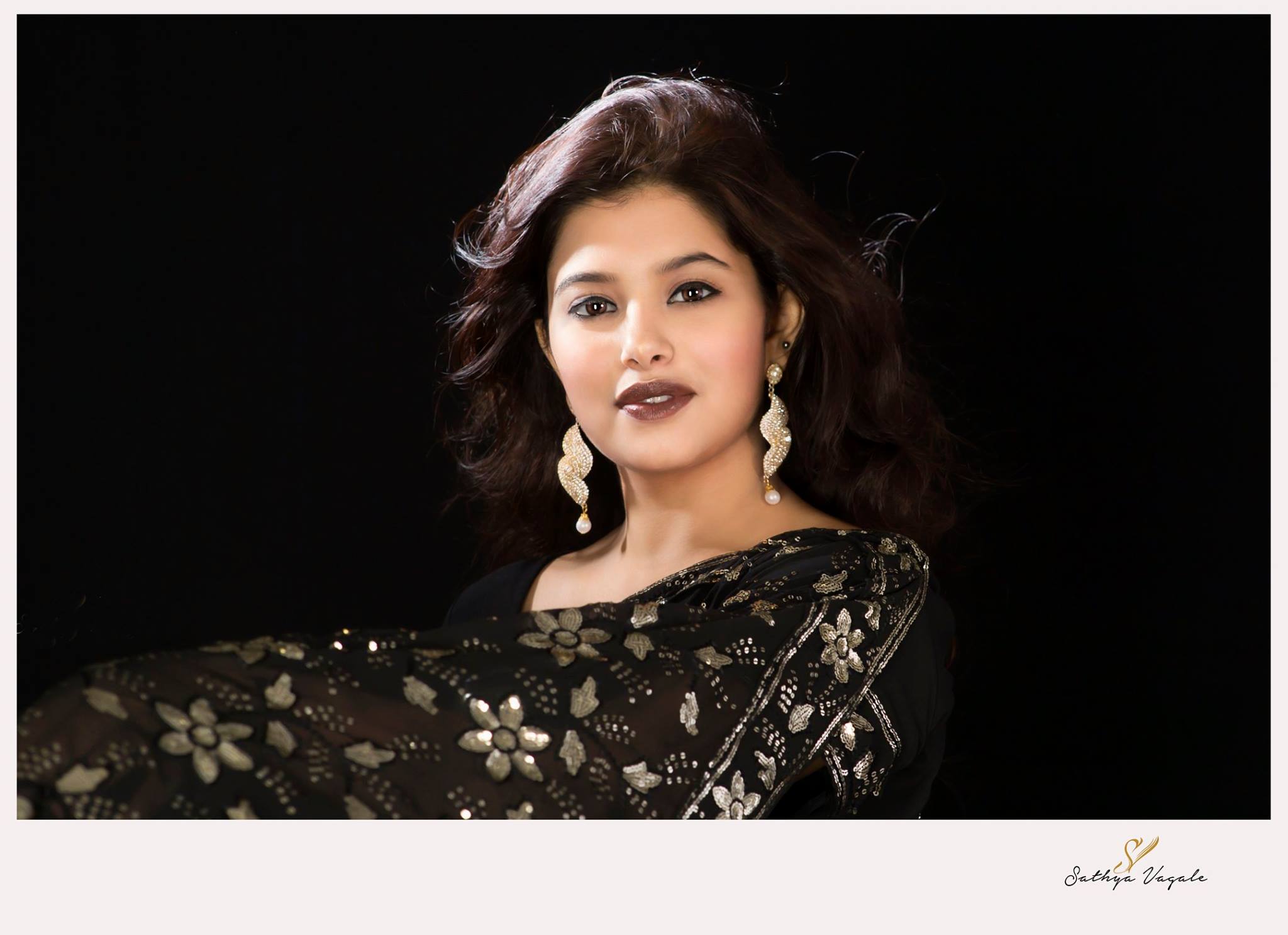 Right at the outset Juhi Bharati gave an insight of her background by stating that she was born in Bangalore in a middle class family and she happens to be the middle one amongst the 3 siblings. Continuing further Juhi Bharati stated that her Father happens to be Civil Engineer and her mother happens to be a house maker, holding a lawyer's degree. Juhi Bharati also added that her parents have always been supportive of all her decisions right since she was that high.
Elaborating on her modeling & acting career Juhi Bharati averred, "I am very lucky to have a very supportive parents. And being a middle one amongst the 3 siblings I was not even pampered much but of course all my justified demands were always complied with so when I got this modeling offer for college fests, when I was just that high, they instantly gave their nod of approval. And this incident in my life kick started my most ambitious modeling career. At that stage I had started learning all forms of dances. In fact the modeling stints increased in leaps & bounds and when I attained my adolescence stage I soon started rocking the Banglorean fashion scenario and that too as a "Show Stopper" 1st for ZEPHYRS events and then for many more events. Some of my other achievements include: I was one of the "Top 10" in Bangalore Model hunt in the year 2015. That apart I have worked for "Silver Star" Company, under the tutelage of Ravi Haasan whom I consider as my Godfather, as its promo model for Mr. & Miss. South India and many more pageants. So much so that soon enough I had myself started grooming & training aspiring models and even choreographing varied pageants. And last but not the least I was the title holder of "Miss. Karnataka 2016" & "Times Fresh Face" as the 2nd runner up in Bangalore in the year 2015. At present I have just finished the print modeling shoot of the American Brand of mattresses."
At this juncture Mademoiselle Juhi Bharathi felt that from modeling to acting was the only crossover destination that she had to cover to make inroads in B – Town arena. And indeed she has done the needful and succeeded in bagging the most prestigious projects she avers, "It is true that right now I am not going all out in my mission Bollywood but still I have bagged 1 big Bollywood project with a reasonably good director & hero. This project is all set to roll in Oct, 2017. And I am also trying out for another very big project. In fact I am in constant touch with the people close to this big producer & director."
In conclusion Juhi Bharathi also shared her pearls of wisdom when queried about her wish list of directors & actors and varied other aspects like the kind of roles she would like to perform, the casting couch syndrome and her take on nudity, kissing & bedroom scenes et al she avers, "As far as the requirement of the script is concerned it is a strict no – no for kissing & bedroom scenes and that also includes nudity. You see I am in no hurry so I will strictly put down my foot as far as the casting couch syndrome is concerned in fact I am looking out for inspirational albeit women centric roles and a chosen few others in which I can really sink my teeth into. Amidst my wish list of directors are Karan Johar, Rohit Shetty, Sanjay Leela Bhansali and of course Prakash Jha as I really adore the films of these directors. Amongst the actors I would really like to work with all the 3 Khans namely Aamir Khan, Shah Rukh Khan & Salman Khan and amongst the new breed of actors I would really like to work with Varun Dhawan."