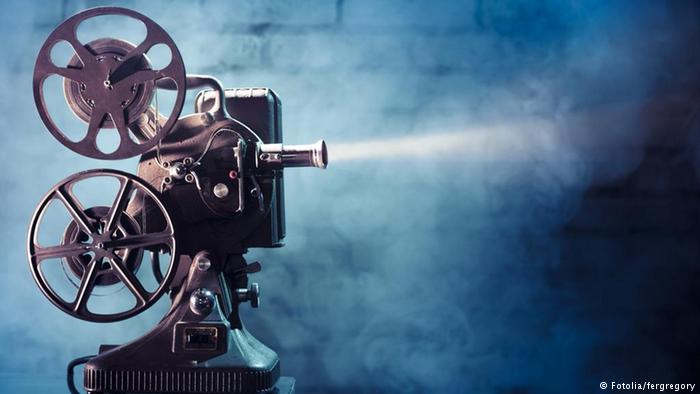 An editing of The Great India Movie's Kabristan Ki Ajeeb Dastaan is currently in progress at J. S. Studio, Andheri (W), Mumbai. The film is being written & produced by Suresh Patel, directed by Sushil Kumar. music by S. P. Sen & Anuj Tiwari & cinematography by Babloo Khan. The film Mallika Bachchan, Suresh Patel, Deepak Chauhan, Sapna Sonkar, Sudha Patel, Rahul Chauhan, Anand Gaur, Pushpa Sharma, Anita, Gyanmati, Ramji Yadav, Rajendra Gaur & Viraj R.
Namaste Bihar Shooting Complete
A 30 day's shooting schedule of Omkar Film & Television Production's Namaste Bihar has been completed at Munger, Rajgir & different locales of Bihar recently. With this, the entire shooting has been completed. The film is being produced & concept by Rajan Kumar, directed by Laxman Sinha. It has screenplay by Nehal Ahmed, lyrics by Rajesh Mishra, Satish Sinha & Santosh Puri, music by Aman Shlok, choreography by Gaurav Kaushik, art by Govind Sahani, cinematography by Anil Vaghela & co – produced by Advocate Kalpana Waskar & Laxman Prasad Singh. The film stars debutante Bhumika Kalita, Rajan Kumar, Manoj Sinha, Monika Kanti, Devyank Das, Jeetendra Singh, Sohail Rana, Pramod Nirala, Rajesh Kushwaha, Harsh Kumar, Preetam Adhikari & Ex – Chief Minister of Bihar Satish Prasad Singh.
D K – An Untouch Love Story All Songs Recorded
All the songs of Om Tapeshwariye Films' D K – An Untouch Love Story has been recorded at Zeal Recording Studio, Goregaon (W), Mumbai recently, under the baton of music director Arvind R. Naik. The song has been rendered by Rehan Khan, Dhanshree Pawar, Nandini Saroj & Monika Vaghmare. The film is being produced by Lalan Lal Manohar Ram, directed by Devendra Kapoor from his own screenplay, lyrics by J. P. Mastana, dialogues by Pramod Mishra, choreography by Govind Anand, editing by Guddu Zafery, cinematography by Unni Nair, production controlling by Shiv Pujan, production managing by Amit Jaiswal & music arrangement by Anil Gaonkar. The start to finish shooting is going on 12th November at Vangani in Maharashtra. The film stars Kamal Yadav, Alankar Shrivastav, Mamta Shastri, Satish Sharma, Lakhan Bhardwaj et al.