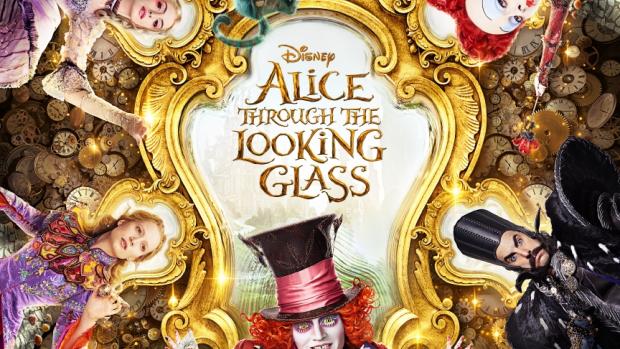 Producers: Tim Burton, Joe Roth, Suzanne Tod and Jennifer Todd
Director: James Bobin
Star Cast; Johnny Depp, Anne Hathway, Sacha Baron Cohen, Helena Bonham Carter, Mia Wasikowaska, Micheal Sheen etc
After slipping through a mirror, Alice (Mia Wasikowska) finds herself back in Underland with the White Queen (Anne Hathaway), the Cheshire Cat, the White Rabbit, Tweedledee and Tweedledum. Her friends tell her that the Mad Hatter (Johnny Depp) is depressed over the death of his family. Hoping to save his loved ones, Alice steals the Chronosphere from Time (Sacha Baron Cohen) to travel into the past. While there, she encounters the younger Hatter and the evil Red Queen (Helena Bonham Carter)
Direction of James Bobbin is impressive but amongst the actors it is Sacha Baron Cohen who stands out with his superlative performance and the next in line performer is Mia Wasikowska in the title role of Alice.
This fantasy character of Alice has been rehashed time and again but all the sequels of this franchise lack something or the other.
It is a good visual treat for kids at the end of the summer vacation.