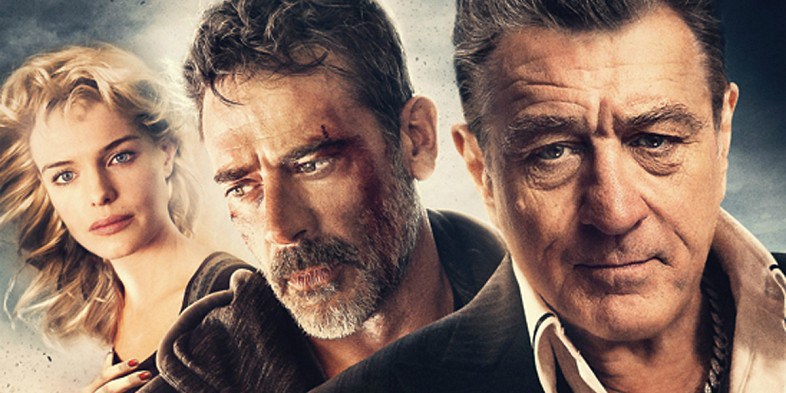 Producer: Randall Emmett, George Furla, Wayne Marc Godfrey, Alexander Tabrizi & Stephen Cyrus Sepher
Director: Scott Mann
Star Cast: Robert De Niro, Jeffrey Dean Morgan, Kate Bossworth, Morris Chestnut, Dave Bautista, Gina Carano, Mark – Paul Gosselaar, D. B. Sweeny, Tyson Sullivan
Genre: Action & Adventure
Verdict: GOOD
Plot: When their attempt to rob a casino owned by the feared gangster Pope (Robert De Niro) goes awry and a shootout ensues, Vaughn (Jeffrey Dean Morgan) & Cox (Dave Bautista) are forced to flee on foot & hijack city Bus 657 and take the passengers hostage. Now, in a high speed chase, Vaughn will not only have to outwit the police, led by Officer Bajos (Gina Carano) who are in hot pursuit, but he will have to contend with Pope's maniacal right hand man, Dog (Morris Chestnut), in order to make it through the day alive.
Aces: The only redeeming factor of this not so suspenseful joy ride in Bus 657 is the natural & restrained performance of Robert De Nero, Jeffery Dean Morgan & Dave Bautista. while the rest of the cast just fill the bill in carrying the film forward.
Minuses: There are lots of loopholes & gaps in the film which are distractive.
Last Word: Actually speaking Heist – Bus 657 can be recommended at least for a one time watch.