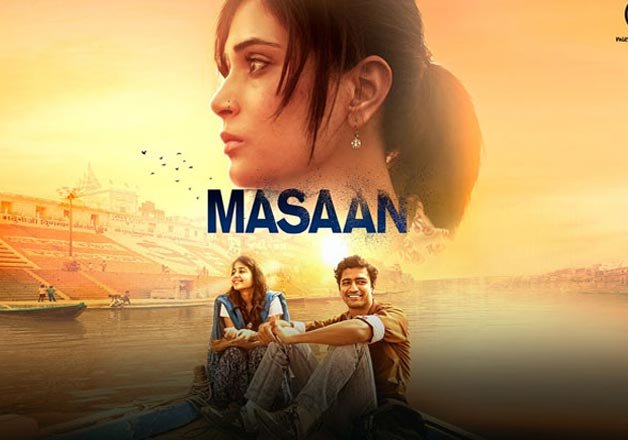 Producer: Anuraag Kashyap, Vikramaditya Motwane etc
Director: Neeraj Ghaywan
Star Cast: Richa Chadda, Vicky Kaushal, Sanjay Mishra, Shweta Tripathi, Pankaj Tripathji, Nikhil Sahni, Satyakam Anand & Vineet Kumar
Genre: Drama
Verdict: Good
Debutante director Neeraj Ghaywan's Masaan has earned rave reviews in the global festival circuit, but will it suit the palate of the Indian audience is a bit doubtful. Yet the movie in itself is laudable and a critics delight.
Plot: The plotted scenario of Masaan is set in present day Banaras it follows 2 separate story that eventually converge. In the 1st story Devi and (Richa Chadda) and her fellow student, Piyush, check into a hotel room. They are interrupted when the police bursts in, accusing them of indulging in indecent behaviour. In the 2nd story Deepak (Vicky Kaushal), a young boy (also from Banaras) works in a funeral pyre. Deepak meets & falls in love with Shaalu (Shweta Tripathi).
Aces: Neeraj Ghaywan's apt directorial treatment coupled with stellar performances from Richa Chadda as well as debutante actors like Vicky Kaushal, Shweta & Pankaj Tripathi and a special mention must be made of child actor Nikhil Saini.
Minuses: The grimness of the film leaves you drained of all emotions.
Last Word: Strictly recommended for lovers of art house cinema.