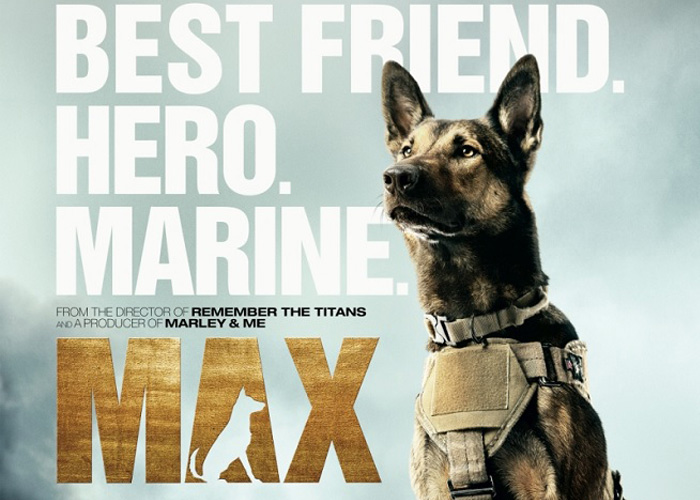 Producer: Karen Rosenfelt
Director: Boaz Yakin
Star Cast: Josh Wiggins, Dejon LaQuake, Thomas Haden Church, Robbie Amell, Lauren Graham, Luke Kleintank, Jay Hernandez, Miles Mussenden, Mia Xitlali, Owen Harn & Joseph Julian
Genre: Adventure
Verdict: Good
Boaz Yakin an American director, of Remember The Titans fame, has come up this time with an emotionally heart touching film about a boy Justin and a dog named Max and the total bonding they share with each other.
Plot: A military dog from Afghanistan is adopted by his late handler Kyle Wincott's (Robbie Amell;) grieving family in US, where his close bond with the soldier's brother Justin Wincott (Josh Wiggins) leads to a life altering revelation in this family friendly adventure.
Aces: Its salutation to all the military dogs who not only help the soldiers on the battlefield but also on their home front. Besides Josh Wiggins and the dog steals the show in the entire proceedings.
Minuses: Too much exposure of melodramatic sentiments.
Last Word: A perfect outing for all animal lovers.