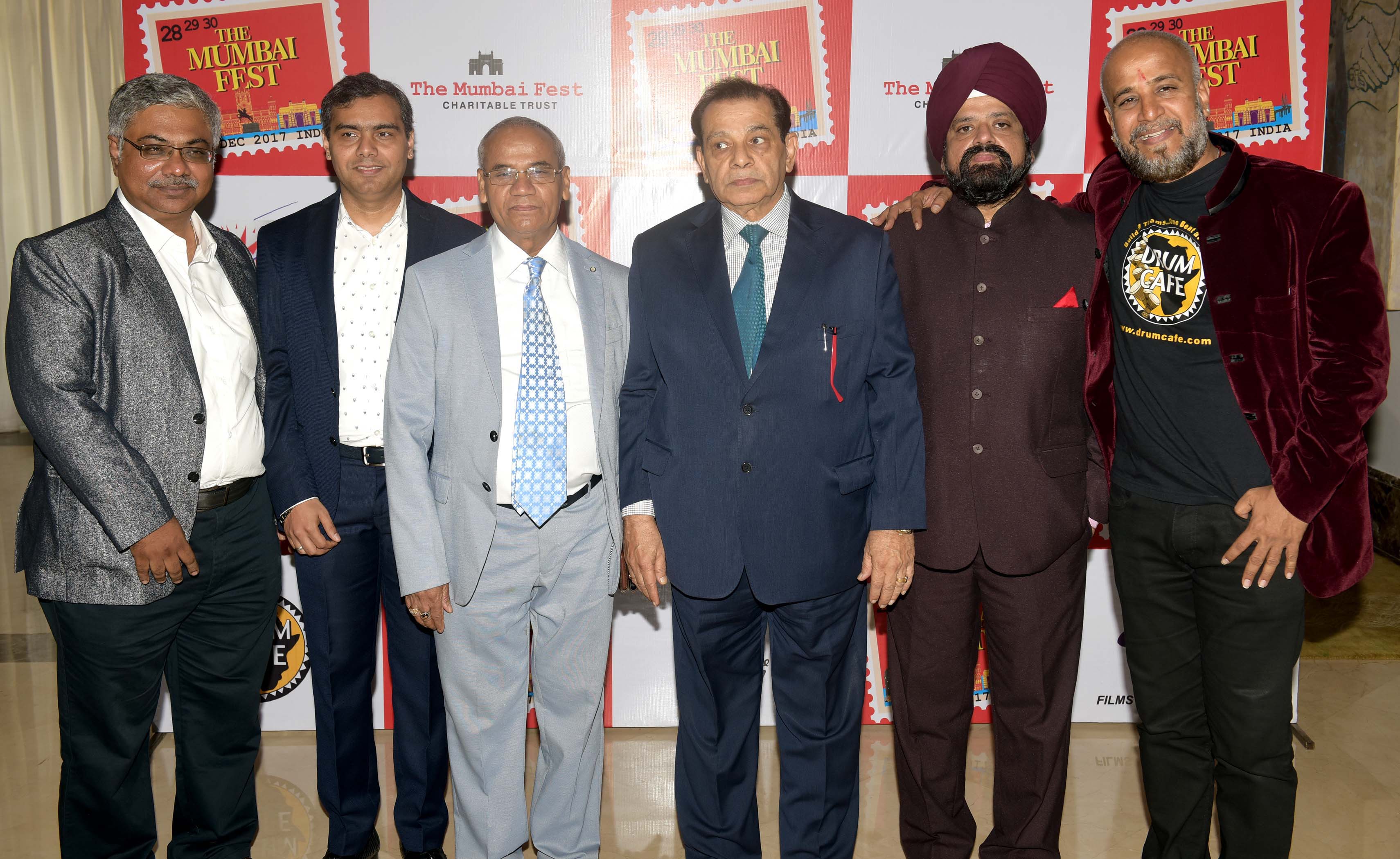 The upcoming mega event Mumbai Fest will be unique. This festival is going to be the mother of all the festivals with the huge foot fall and lots of celebrities both from Bollywood as well as art faculty (not only from Mumbai but across the Globe) performing at the fest in 7 different islands of Mumbai concept created to celebrate its richness.
This mega Mumbai Fest is not only about the entertainment, but will be also about the spirit of Mumbai, people, humanity, culture, heritage & richness of this place.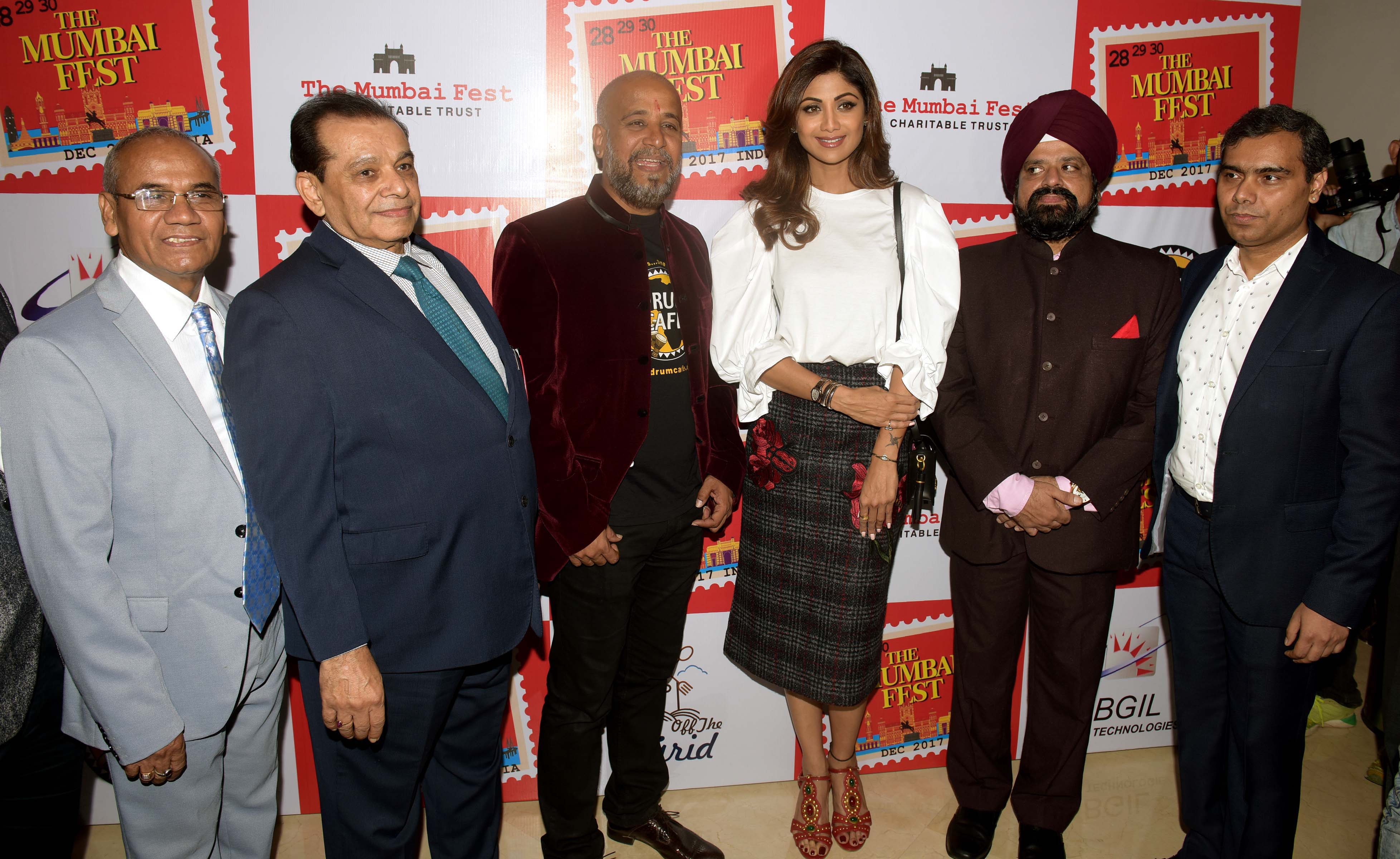 The Mumbai Fest is a 1st ever of its kind fiesta to celebrate the soul of Mumbai. Amidst all its delights, delicacies, dismissals & drenching rains the city wraps us in its unconditional "ONE LOVE". There is a plethora of events which celebrate varied facets of the city but none that promote the undying spirit of Mumbai, which time & again proves to be the Urbs Prima in India.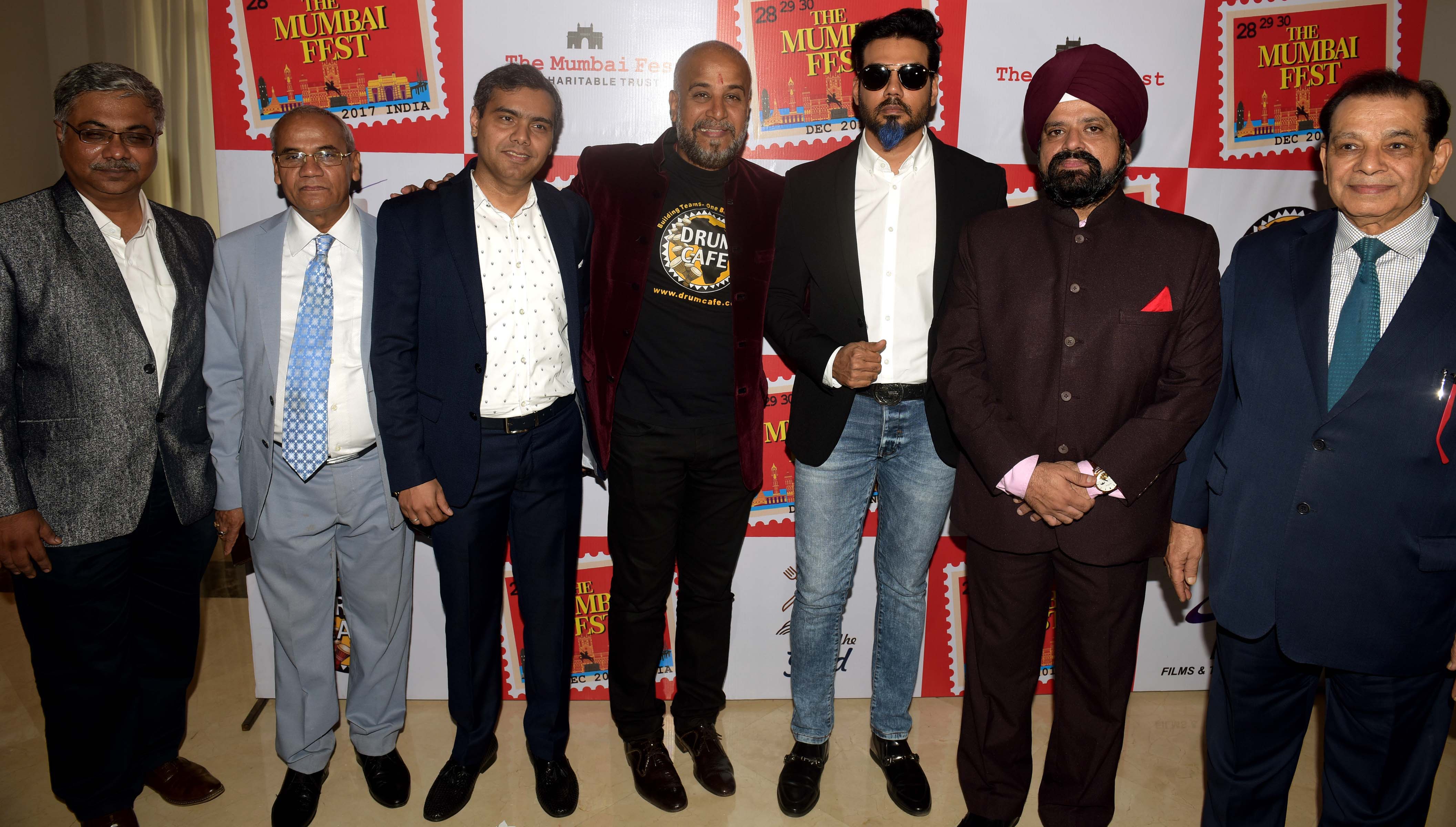 The Mumbai Festival Trust is promoted by patrons from varied walks of life. The Mumbai Fest strives to capture the essence of Mumbai as a cauldron of cultures. The dynamic blend of the city's Art, Cuisine, Cinema, Fashion, Heritage & Wellness will be re – explored on the magnum opus creation of 7 thematic islands spread across the MMRDA grounds.
Timeless celebrities, socialites, multi – religious leaders, motivators & budding artists will enlighten & entertain a diverse, monumental footfall.
The melting pot of Mumbai is all geared up for a carnival as colossal & dynamic as the city itself. This 3 day extravaganza will express love for the city, by the city. This "ONE LOVE" that will take Mumbai out of the map and into the hearts of the world!
The Mumbai Fest will be the most Prestigious & Grand Event of Mumbai. The Mumbai Fest will be the 1st ever festival to host the making of a "Guinness World Record. The Mumbai Fest will also be the 1st ever festival to host the "World Peace Summit". The Mumbai Fest will also be the 1st ever festival to have 7 extravagant sets created by the best art directors.
The Mumbai Fest was officially launched recently which was done in the presence of His Highness Acharya Dr. Lokesh Muni, Swamy Indradyumna, Shilpa Shetty Kundra, Kiku Sharda & Ankit Tiwari.
Patanjali has also joined hands with the upcoming Mumbai Fest to promote this Mega Event and the noble cause attached to this mega fest. Vinod Hasal – President, Krishna Kumar Singh – Vice President, Pranav Jayaram – Trustee, Amarnath Sharda – Promoter, Harjeet Anand – Treasurer, Avinash Singh – Promoter are the main organisers of the fest. The Mumbai Fest will be erected on a 4 Lakh square feet area at MMRDA Grounds Bandra (E) Mumbai. The Mumbai Fest will be held on 19th Jan 2018, 20th Jan 2018 & 21st Jan 2018.