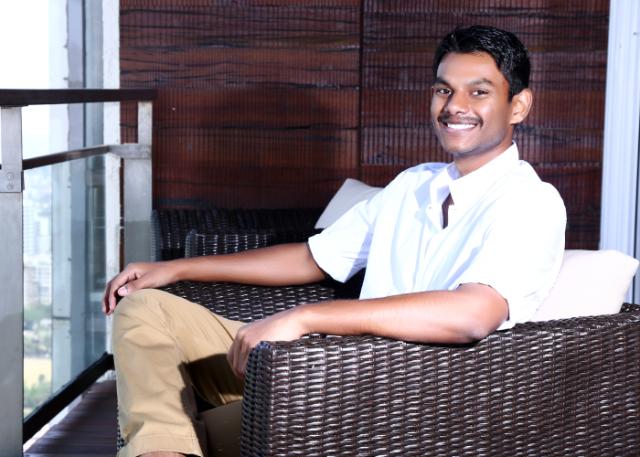 Director Tanuj Bhramar happens to be hailing from Ranchi – Jharkhand. He also happens to ber a new kid on the block to wield the megaphone for his directorial debut with Dear Dad. It is a sweet & simple story of a father & son who discover more about each other when they embark on a road trip. Present herewith is a brief telephonic 1st person interaction with him.
"I was born in Dhanbad and then went to a boarding school in Dehradoon and then I went to Columbia Film School as I always wanted to deal with creatively oriented fine arts and being a painter I had this good visualising power and of course I picked up the ropes of the varied departments of film making in Columbia Film School."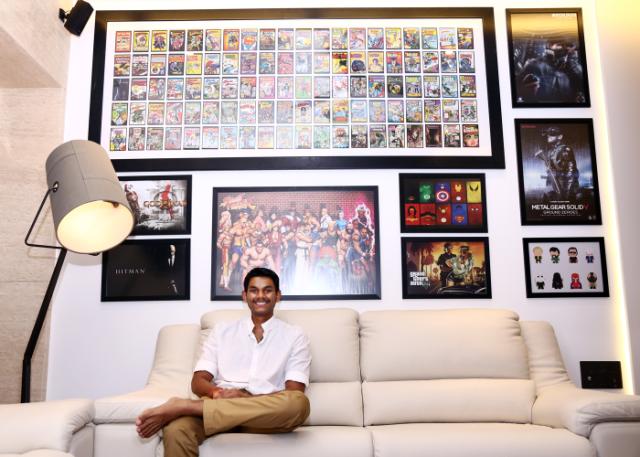 "Frankly speaking no! Whatever directional skills I acquired was in Columbia Film School. Then I made many promotional films on Cricket for my Video Club and then I just believed in exploring & evolving. Before taking up the direction of "Dear Dad" I explored further by making a short film titled "Resurrection".
"My debut directorial movie is partly an autobiographical film because it is based on the bitter sweet memories of me & my dad, by the time I went to the boarding school we had shifted to Delhi from Ranchi – Jharkhand. So whenever my dad was free he used to drop me to Dehradun after my holidays and during those road trips we discovered many things about each other."
"After I had finished writing the script of "Dear Dad" it was my casting director Anmol Ahuja who suggested Arvind Swamy Sir's name for the Dad's role. We were initially sceptical as Arvind Sir had not done a Hindi film for a long time. Anyways we went and met him in Chennai and sounded off the script of "Dear Dad" to him and he said he needed some time to think. The 1st meeting went off well and Arvind Sir also proved to be a good host. He called up after almost 2 months and wanted to meet us. I agreed thinking that even if he refused the film we can at least fill our tummies with good food. But jokes apart Arvind Sir said that he will do the film but only on one condition that the story of "Dear Dad" must be told from a Dad's perspective too, whereas I had written the script from the son's perspective. No problem we merged both the Dad & the Son's perspective and the result was just great and proved very beneficial."
"I would say that "Dear Dad" is a bitter sweet coming of age story; involving a father – son duo, 14 year old Shivam, and his 45 year old dad Nitin Swaminathan. The father – son duo embarks on an impromptu road trip from their home, in Delhi, to Mussorie (Uttarakhand), where Shivam attends a boarding school. The road trip entails unexpected confessions, weird strangers, accidental meetings, a drunken escapade and singing in the rain, all these add up to a complicated & a sweet tale."
"I wanted to make a feel good film and I think I have succeeded in doing that. My target audiences are of course all the dads & their sons. Of course all the moms & their daughters are invited too. There have been many films made on moms & their daughters but there are very few & rare films made on the dads & their sons."
"In the end I would like to add that I would like everyone to come & watch the film "Dear Dad" which is releasing on 13th May, 2016. As a parting shot I would also like to thankfully complement Arvind Sir, my other actors Himanshu Sharma, Ekavali Khanna & Aman Uppal and of course all my technicians for helping me to make such a beautiful film like "Dear Dad".