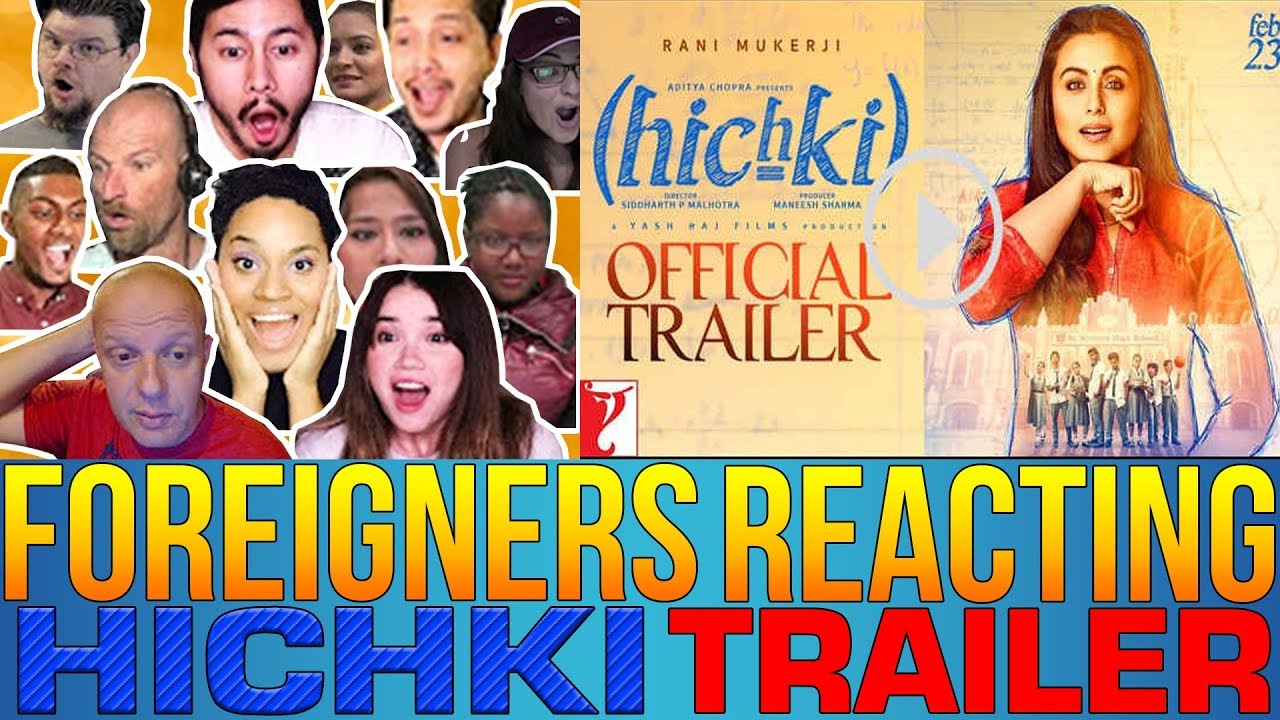 Rani Mukerji, in Yashraj's upcoming film Hicki, enacts the role of a teacher named Naina Mathur dealing with Tourette Syndrome.
In Hichki, Rani Mukherji while tackling her involuntary nervous disorder to 1st become a teacher and then tackle societal "Hichki's" by nurturing a motley crew of less privileged, rebellious and irreverent kids.
Incidentally speaking Rani Mukherjee's journey in Hichki is all about overcoming weaknesses & stigmas and convert them into victories. And "Phir Kya Hai Gham", the latest song from Hichki, captures this spirit perfectly.
This catchy song, "Phir Kya Hai Gham" in the beautiful voice of Shilpa Rao inspires us to brace for life and all that it will dish out bravely.
In fact "Phir Kya Hai Gham" is all about believing in ourselves and having faith in our dreams & capabilities. The lyrics of "Phir Kya Hai Gham" have been written by Aditya Sharma & Neeraj Rajawat and this song echoes the spirit of staying positive no matter what the circumstances. "Phir Kya Hai Gham" is the perfect musical salute to the spirit of Hichki.
Hichki Directed by Siddharth P Malhotra & produced by Maneesh Sharma is all set to touch the hearts of the audiences when it releases on 23rd Mar 2018.