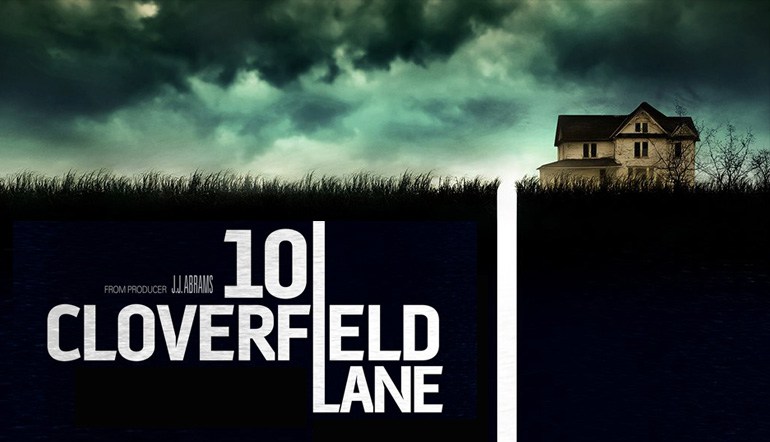 Producer: J J Abrahams & Lindsay Weber
Director: Dan Trachtenberg
Star Cast: Mary Elizabeth Winstead, John Goodman, John Gallagher, Bradley Cooper, Suzanne Cryer & Jamie Clay
Genre: Suspense Drama
Verdict: GOOD
Plot: A young woman wakes up after a terrible accident to find that she's locked in a cellar with a doomsday prepper, who insists that he saved her life and that the world outside is uninhabitable following an apocalyptic catastrophe. Uncertain what to believe, the woman soon determines that she must escape at any cost.
Aces: 10 Cloverfield Lane is good edge of the seat thriller especially because of the actor's sterling & mesmerising performance aided and abetted by director Dan Trachtenberg's excellent directorial treatment.
Minuses: The only thing missing in 10 Cloverfield Lane is lack of entertainment value.
Last Word: 10 Cloverfield Lane is a spiritual sequel to the 2008 thriller Cloverfield. In a way both the films live up to the expectations of the audiences who love disaster movies.