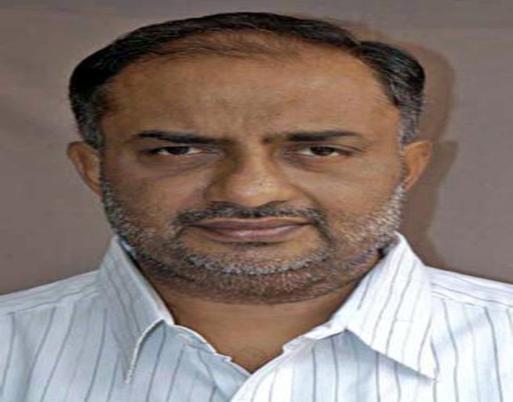 Bengaluru: The State government has waived the interest on medium and long-term loans borrowed by farmers from cooperative banks for the financial year 2015-16.
However, the government has rejected to waive off the loans amount itself.
Cooperation Minister H S Mahadeva Prasad on Wednesday in Bengaluru said that the government has also allowed farmers to defer for an year the repayment of loan installments for the said period.
The minister said the government has directed cooperative banks not to issue notices to farmers to repay loan installments and interest for the current year. The interest amount of Rs 296.52 crore is being borne by the government.
A total of 2.13 lakh farmers have obtained medium and long term loans to the tune of Rs 2,300 crore from cooperative institutions over the last few years and as many as 21 lakh farmers are paying zero interest to cooperative banks as they have raised loan only within Rs 3 lakh. Since 95 per cent of these farmers have repaid the loan, the Minister said that the question of waiving off interest did not arise.
(Agencies)