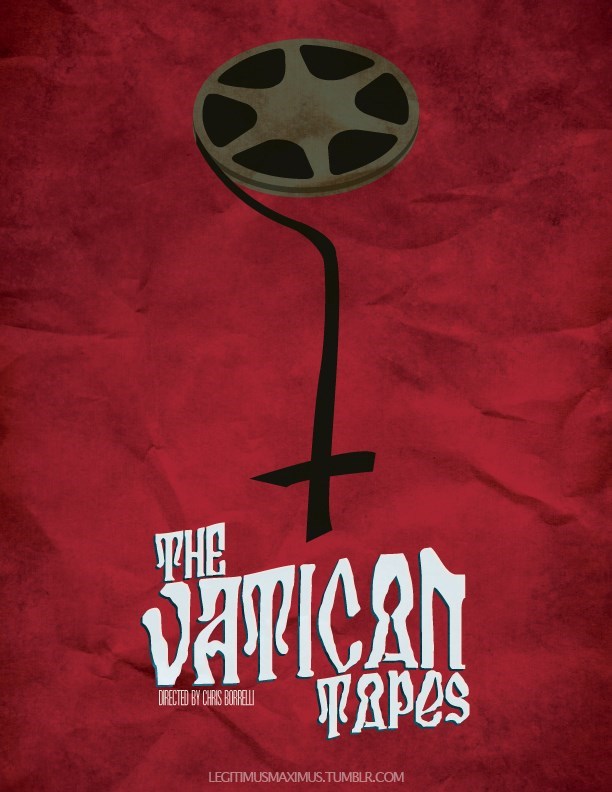 Producer: Chris Cowles, Gary Lucchesi, Chris Morgan & Tom Rosenberg
Director: Mark Neveldine
Star Cast: Kathleen Robertson, Micheal Pena, Djimon Hounsou, Dougray Scott & John Patrick Amedori
Genre: Horror
Verdict: Average
More famous for their ghostly films, the Neveldine brothers are one of the Horror Masters of Hollywood, just as the Ramsay Brothers were the Horror Masters of Bollywood. The Vatican Tapes depicts the horrific happenings in a young woman's life.
Plot: It follows the ultimate battle between good & evil & God versus Satan. Angela Holmes is an ordinary 27 – year – old until she begins to have a devastating effect on anyone close, causing serious injury & death. Holmes is examined and possession is suspected, but when the Vatican is called upon to exorcise the demon, the possession proves to be an ancient satanic force more powerful than ever imagined. It's all up to Father Lozano to wage war for more than just Angela's soul, but for the world as we know it.
Aces: The demonic & the exorcism scenario.
Minuses: Quite a repetitive and boring stuff which has nothing new or much to offer.
Last Word: Director Mark Neveldine in his debut solo effort could not hold the viewers interest in the prequel, yet he has given ample hint of a sequel. Anyways go ahead and give it a miss.