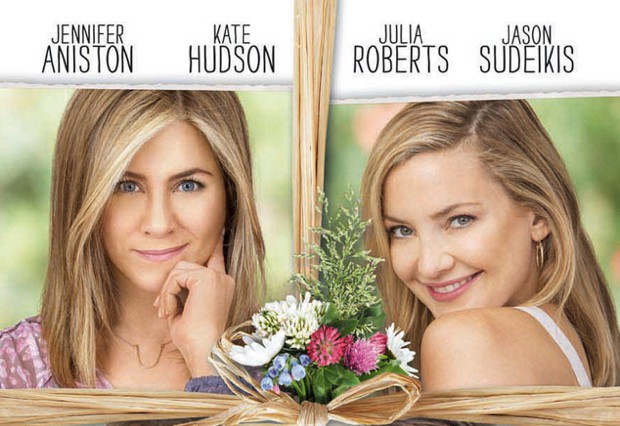 Producer: Brandt Andersen, Howard Burd, Daniel Diamond, Mark DiSalle, Mike Karz & Wayne Allan Rice
Director: Garry Marshall
Star Cast: Jennifer Aniston, Kate Hudson, Julia Roberts, Jason Sudekis, Britt Robertson, Timothy Olyphant, Hector Elizondo & Jack Whitehall
Genre: Comedy
Verdict: POOR, Extremely Boring
Plot: Mother's Day is the latest star-studded ensemble comedy from director Garry Marshall. Bringing together Jennifer Aniston, Kate Hudson & Julia Roberts along with Jason Sudeikis, it's a celebration of mothers everywhere. This big – hearted comedy invites us all to enjoy the laughter, the tears & the love as 3 generations come together in the week leading up to the Mother's Day.
Aces: The only good thing about Mother's Day is a few laughs raised by some comic punches.
Minuses: Oh! What a waste of the ensemble cast's acting skills proven by them over the years in innumerable movies.
Last Word: No need to waste your time & money and add insult to injury.