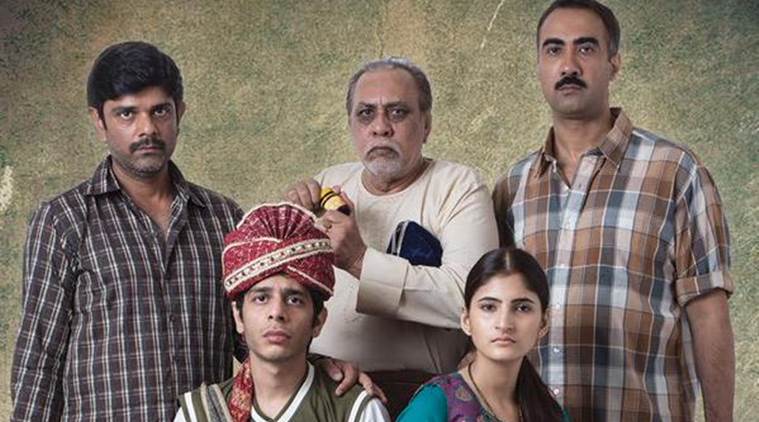 Producer: Aditya Chopra & Dibakar Bannerjee
Director: Kanu Behl
Star Cast: Ranvir Shorey, Amit Sial, Shashank Arora, Lalit Behl, Prashant Singh & Shivani Raghuvansi
Genre: Drama
Verdict: VERY GOOD
Plot: In the badlands of Delhi's dystopic underbelly, Titli (Shashank Arora), the youngest member of a violent car – jacking brotherhood, plots a desperate bid to escape the 'family' business. His struggle to do so is countered at each stage by his indignant brothers (Ranvir Shorey & Amit Sial), who finally try marrying him off to 'settle' him. Titli, finds an unlikely ally in his new wife Neelu (Shivani Raghuvanshi), caught though she is in her own web of warped reality & dysfunctional dreams. They form a strange, beneficial partnership, only to confront their inability to escape the bindings of their family roots.
Aces: The best thing about Titli is the excellent direction of Kanu Behl and the outstanding performances of its principal cast right from Ranvir Shorey to Amit Sial, Shashank Arora, Latit Behl, Prashant Singh & Shivani Raghuvanshi.
Minuses: Some of the most violently shocking scenes topped with brutal cuss words galore.
Last Word: Titli is a must watch film for one & all albeit strictly not recommended for weak hearted persons.