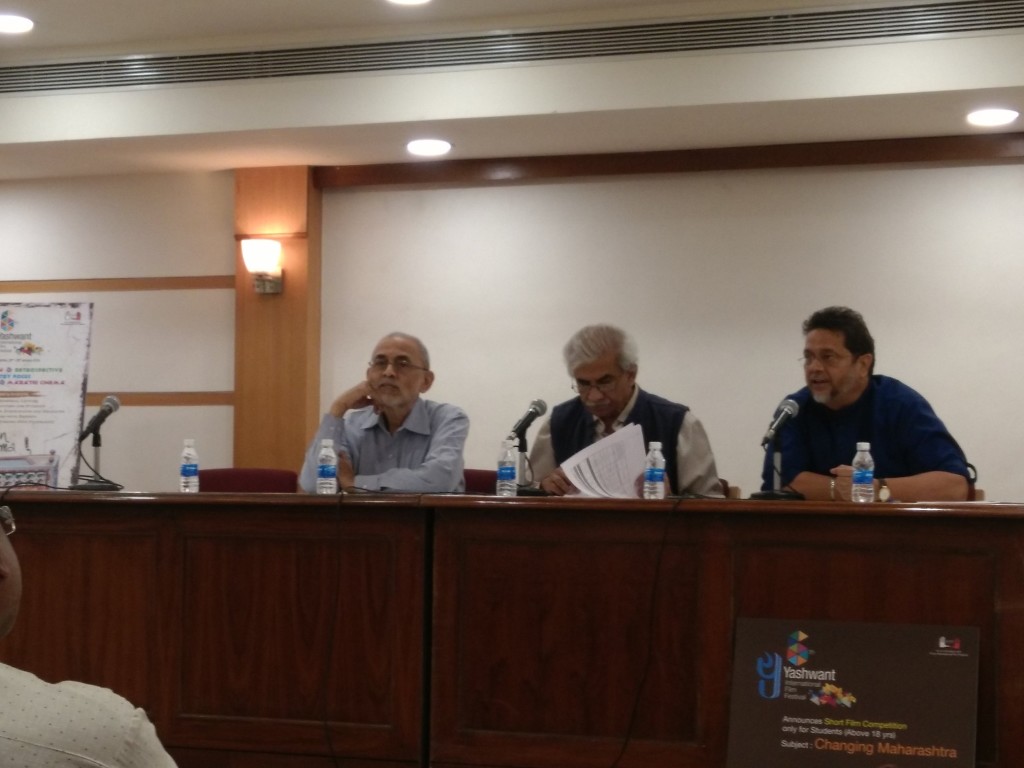 Yashwant International Film Festival, acclaimed as a treat for ardent movie connoisseurs, has been organised from 22nd Jan 2016 to 28th Jan 2016, at the Chavan Centre in Mumbai. The film festival, a joint venture of the Yashwantrao Chavan Pratishthan, Mumbai & Pune Film Festival, Pune in association with the Government of Maharashtra, will enter its 6th year.
The "6th Yashwant International Film Festival 2016 will be inaugurated by the President of the Pratishthan, Sharadrao Pawar on 22nd Jan, 2016, Friday at 4.00 pm. On this occasion, the award that is conferred to a senior actor each year for their extraordinary & significant contribution in movies will be awarded to Waheeda Rehman by Sharadrao Pawar.
5 films will be screened in each of the main auditorium, Rangswar auditorium & the cultural auditorium of Yashwantrao Chavan Centre every day during this film festival through the technologies like DCP, Blue ray, DVD, 35 MM, DG Beta. The film that was accolade by 1st rank in the Pune International Film Festival will be screened at the inauguration ceremony of this event in the main auditorium of the centre.
Overall, around 75 films will be screened during the festival as part of the varied sections. These will include 40 films in the category of Global Cinema, 5 Retrospective, 7 Country Focus, 5 Indian films, 5 Marathi films, and 10 films in the category of student competition. The screening of the movies will begin at 10 a.m. during the festival.
This year, the festival is organising a short film competition too, for the student filmmakers to submit their films. The topic for the short film competition is "Changing Maharashtra" and the length of this film should not be more than 5 minutes. The 1st three winners of the competition will be awarded with prizes of Rs. 1,00,000; Rs.75,000 & Rs. 50,000, respectively. An independent panel has been appointed to select the winners of this competition.
The highlight of the film festival is that it will comprise of a plethora of academic programs or activities. Likewise, "Smita Patil Memorial Lecture" has been arranged, which will provide significant information on the latest technology & innovations by renowned & eminent personalities. Also, a workshop has been organised for the students who are participating in this short – film making competition. In the segment "Watching Films with Expert," the participants will receive an opportunity to discuss the films displayed in the festival with a well – known movie analyst.
Those who wish to savour the festival and for entry passes of the 6th Yashwant International Film Festival, an amount of Rs. 400/- will be charged as the catalog fees, whereas, a fee of Rs. 200/- will be charged for the members of Film Club, students & senior citizens.