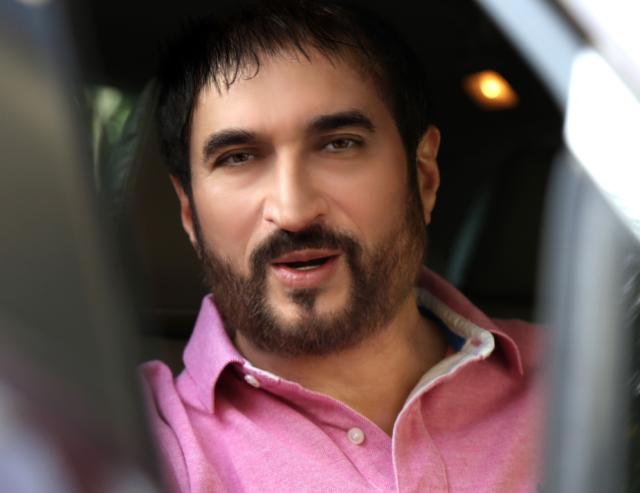 Music Composer Nadeem Saifi, who has been living in Dubai & London since the past many years, is making his comeback to Bollywood with the upcoming film Ishq Forever and Nadeem claimed that he wants to make a comeback in the personal sense too.
When asked about making a comeback, Nadeem averred, "I am making a comeback as a composer to Bollywood with Ishq Forever, but at the same time, I also want to make a comeback in the real sense as well. I have been away from India since many years and I miss my country, where I have got so much love, affection & respect. Maybe, someday, it will be possible for me to come to India."
The trailer of Ishq Forever starring Krishna Chaturvedi, Ruhi Singh, Lisa Ray & Jaaved Jafferi was launched recently by director Sameer Sippy & producer Shabeer Boxwala along with the film's team and Bollywood actor Arjun Rampal.
Nadeem, who made his debut as a composer in 1979 with a Bhojpuri film titled 'Dangal', has a record of 1000 back to back super hit songs.