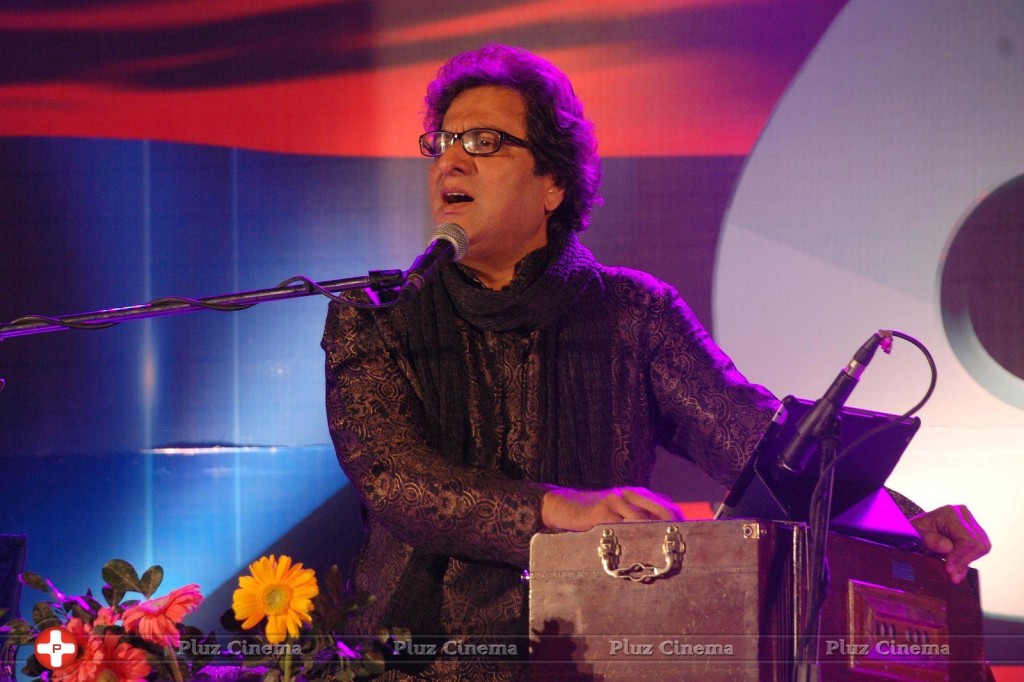 The main lodestone of the movie Majaz is its music, which has been crafted by one of the most intellectualistically accomplished legend Talat Aziz the famous Ghazal Maestro.
This name Talat Aziz itself reflects the story behind the blended music, which has been soothing the hearts for years. He gave music in a few small screen serials also, but the big news is that the 1st time ever he has given music in an upcoming film Majaz which is releasing on 9th Sept, 2016 worldwide, and India.
The film is a biopic of Majaz Asrar Ul Haq Majaz commonly known as Majaz Lakhnawi. He was an Indian Urdu poet. He was known for his romantic & revolutionary poetry. He composed ghazals & nazms in Urdu; Majaz was also the maternal uncle of the popular poet & lyricist Javed Akhtar.
In the film Majaz 12 songs, ghazals & nazams are there, and singers are Talat himself, Sonu Nigam & Alka Yagnik. Talat has done a par excellence justice as the music composer of Majaz to sample just one "Ae Gham – E – Dil Kya Karun".
He has not only played with the strings to pour the soul but has also given his sedative voice to the songs in the film, which will be a golden treasure to Indian Cinema and find a place in the ace book of songs.
The director of the movie is Ravinder Singh. Priyanshu Chatterjee & Rashmi Sharma are in the main lead, other actors are Neelima Azeem, Shahab Khan & Anas Khan.