Zaigham Imam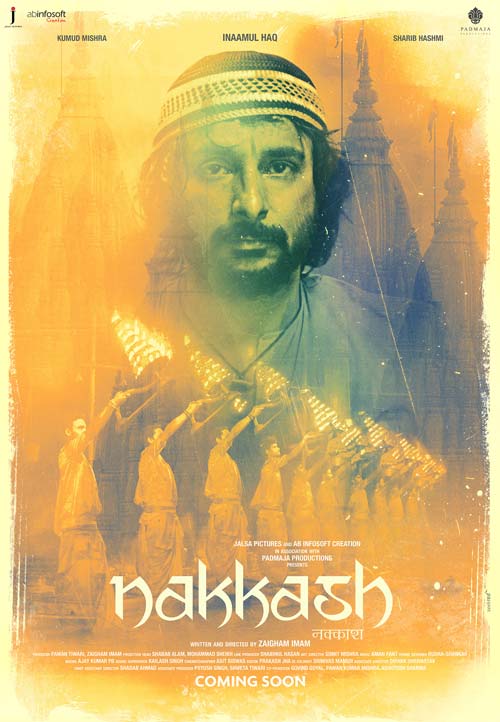 "Nakkash Represents The Secular India At The 71st Cannes Film Festival 2018" – Director Zaigham Imam
The Information & Broadcasting ministry (I & B) specially chose Nakkash for representing the spirit of the communal harmony. The film represents a new & different prospective about India in the backdrop of Holy city Varanasi, which is PM Narendra Modi's constituency. The Cannes Film Festival is about to conclude its journey this year. From the red carpet of Indian Divas to the brilliant Indian films, this year India made a lot of headlines in Cannes Film festival. Amongst Nawazuddin Siddiqui's Manto and other remarkable films Nakkash also made a mark in prestigious Cannes Film Festival 2018.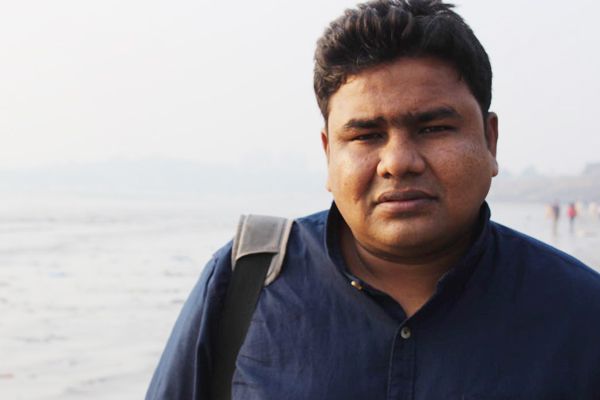 The Information & Broadcasting ministry (I & B) specially chose Writer-Director Zaigham Imam's film Nakkash to represent the spirit of communal harmony and the 1st evet look of the film was also unveiled in the India Pavilion, Cannes on 11th May, 2018 with the generosity of I & B Ministry.
Nakkash represents the Secular Indian ideology knitted in story with perfection. Zaigham Imam avers, "'The positive response from Cannes and thought provoking feedbacks from the audiences is a delightful outcome to the hard work I put in making Nakkash".
Very talented Inaamulhaq, the lead actor of the film was also present there and was overwhelmed with the response and gratified by seeing the result of his diligence.
This gem of a film is the 3rd instalment of Zaigham Imam's trilogy of stories revolving around the holy city Varanasi, India.
Zaigham's 1st ever Dozakh: In Search Of Heaven was based on his own critically acclaimed novel with the same name. With the release of "Dozakh" in March 2015, Zaigham's work got highly acclaimed by critics and won several awards & nominations in more than a few film festivals throughout the world.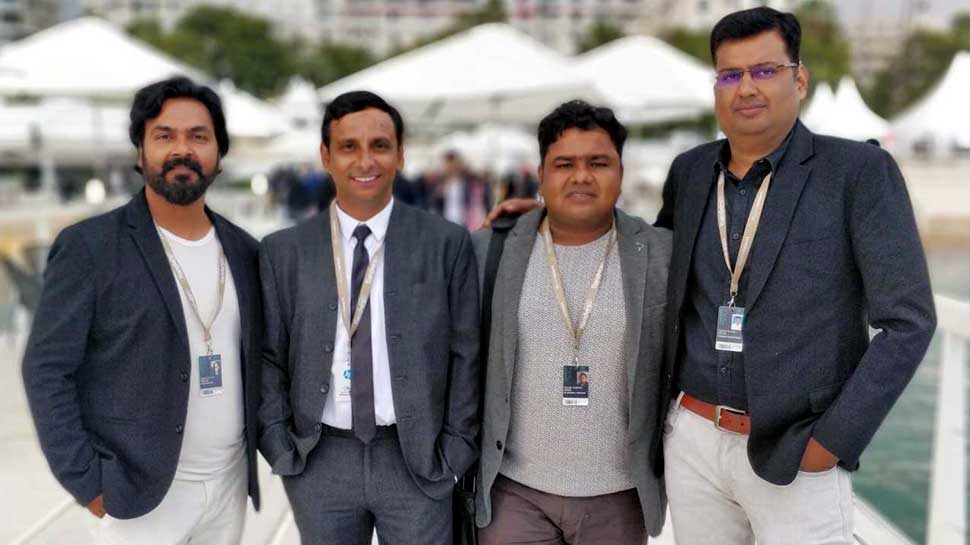 Soon Zaigham wrote, produced & directed Alif, his 2nd feature film and released it in Feb, 2017. As Dozakh made him popular in the critic circle, Alif made his name in critics as well as in the general audiences. The film has been screened on a prestigious TV channel several times.
Zaigham says "I was born in a Muslim family near Banaras. Since childhood I had a peculiar relation with Mosques & Temples. That bond grew as I started my journey as a Journalist and became a successful one. That fascination became the fuel to my stories."