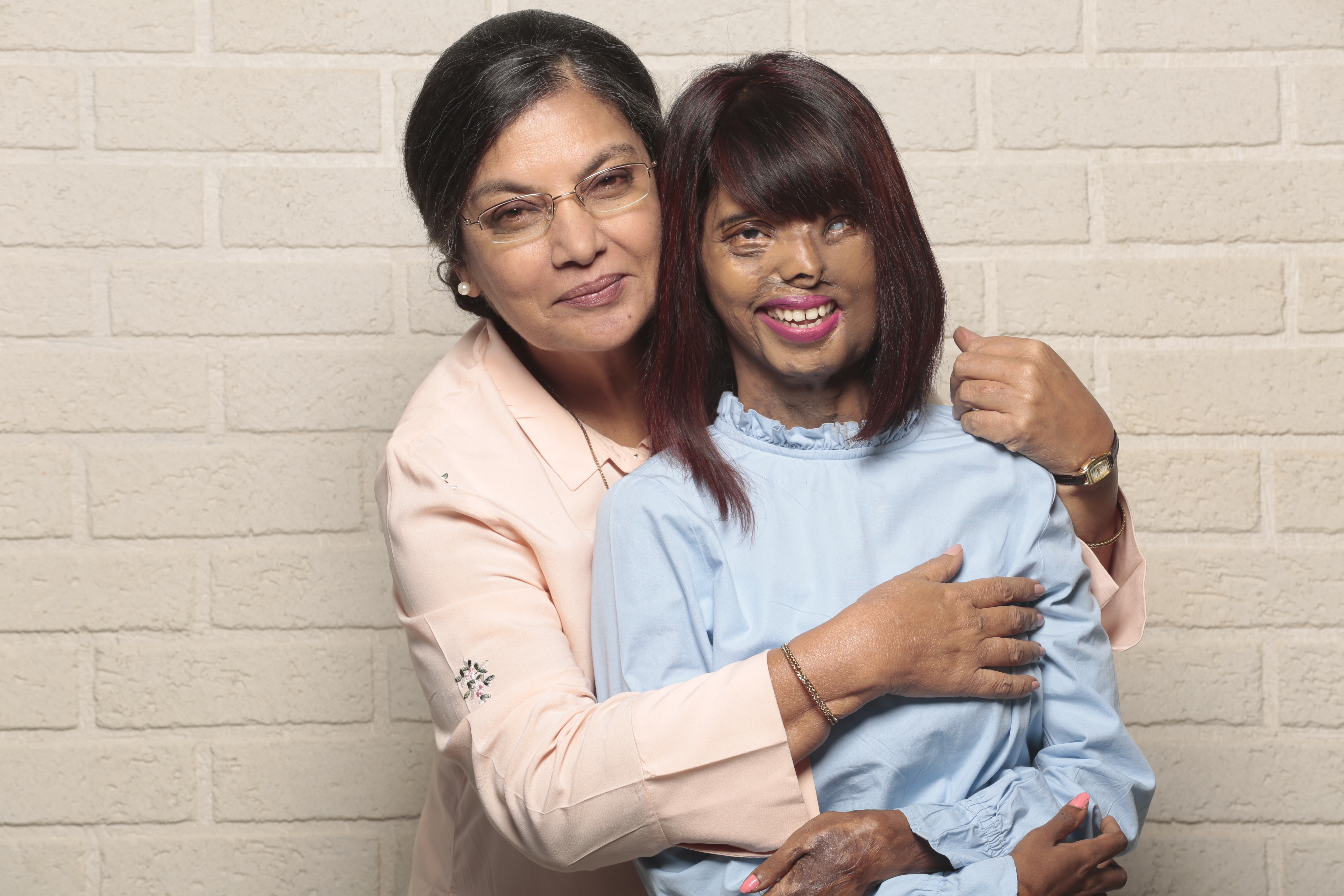 Anmol Rodriguez, an influencer, a role model & an Instagrammar with over a hundred thousand followers makes her short film debut with Aunty ji.
Most known for her inspiring story of being an acid attack survivor she steps into a character, very much like her own self.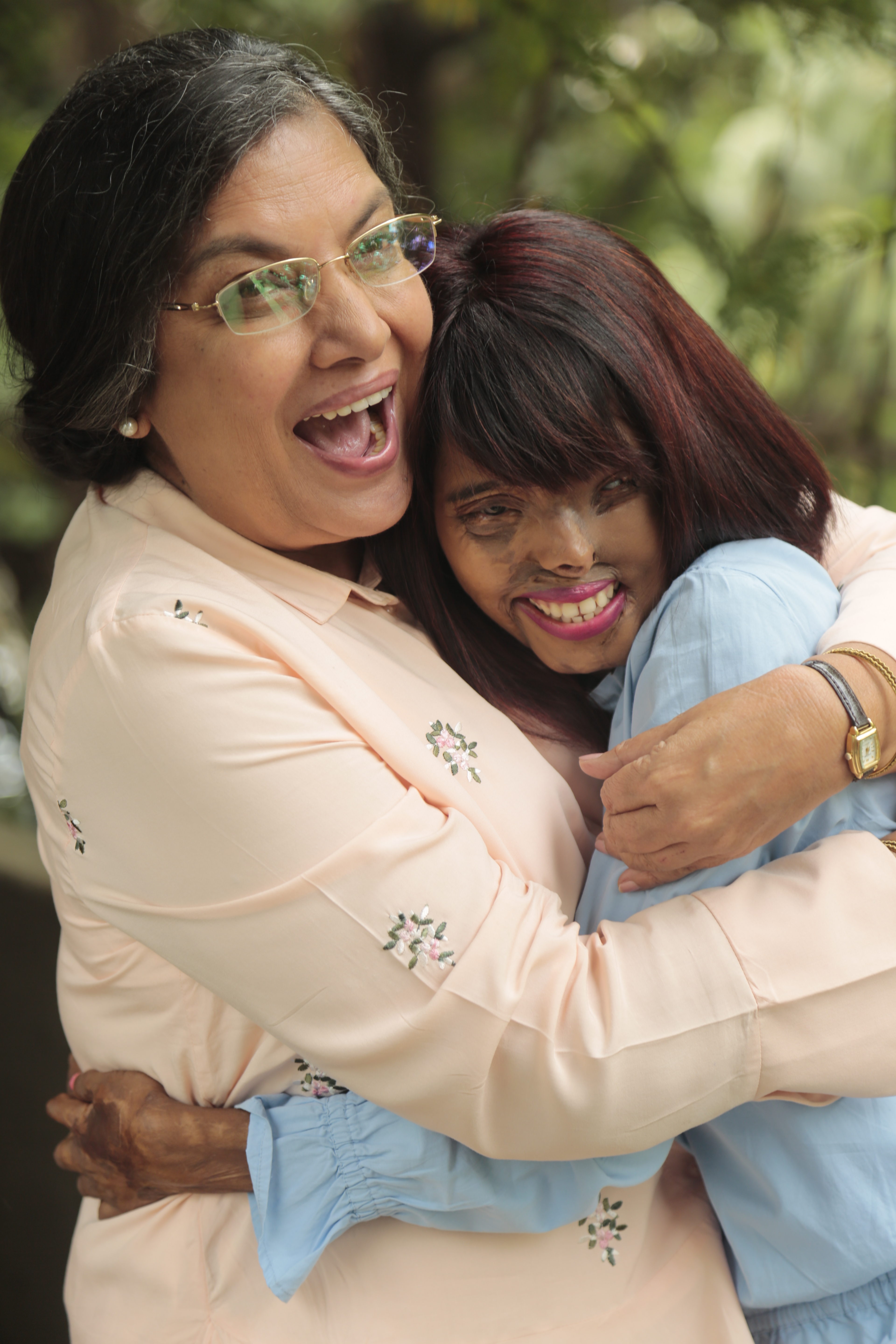 Aunty ji is a slice of life story of Parvin (Shabana Azmi) & Geetika (Anmol Rodriguez). It's a story of a day in their lives where Anmol is playing the struggles of an acid attack survivor. Commenting on her experience of working with Shabana Azmi. Anmol Rodriguez Avers, "I was nervous as I am starring with a veteran actress like Shabanaji and also this is my debut film. This means a lot to me as I had never imagined something like this. Each time I shared frames with Shabanaji, I used to get even more nervous. Even though Shabanaji is so senior, she was so supportive & always motivated me. She would give me one "jaadu ki jhappi" and boost my confidence."
Aunty Ji is directed by Adeeb Rais & has been released on YouTube on 29th Aug, 2018.