Not ruling out the possibility of the former Minister and mining baron Gali Janardhan Reddy joining the Congress, Labour Minister Santosh Lad has said that being the world's largest political party, the Congress had many doors and exits.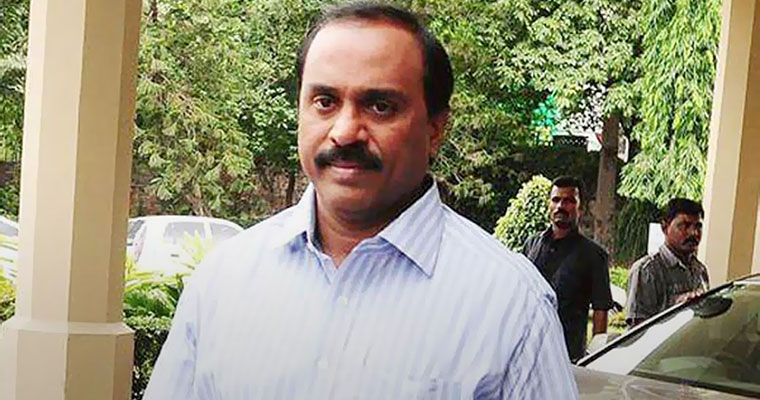 Speaking to presspersons in Hubballi on Thursday, Mr. Lad said that he was not aware of any such development, but as the Congress was a big political party with a long history, anyone could come in and go out of it.
To a query on how he would consider any such development as he was one among those who fought against illegal mining and the Reddy brothers, Mr. Lad clarified that their fight was against a political party and not against any individual.
To another query, Mr. Lad clarified that there was no question of him contesting from Ballari and that he would contest from his constituency, Kalghatgi. Regarding the dissent among the local party workers on his non-availability in the constituency, he said that such differences were expected and they would be sorted out before the elections.
Regarding the open statement by a few party workers against him seeking re-election from Kalghatgi, Mr. Lad said that he was aware of the development, but he was confident of sorting out the differences.
"People of the constituency know what I have done for them in the last 10 years and they also know what my detractors and Opposition leaders have done for them. I am sure the people will bless me again," he said.