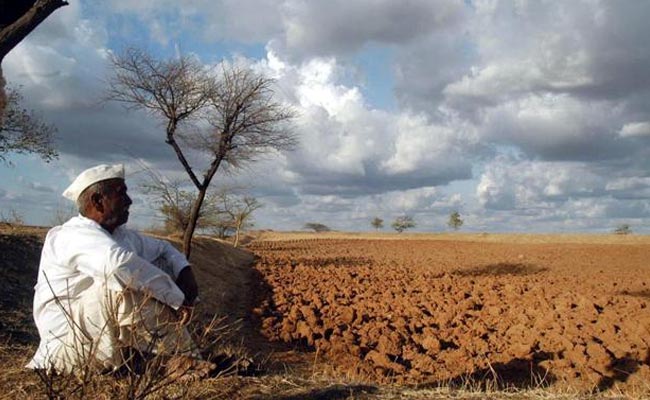 Bengaluru: Karnataka government on Wednesday said it would seek a financial assistance of more than Rs 3,760 crore from the Centre towards drought and flood relief works against an estimated loss of Rs 14,630 crore to crops and properties caused by the natural calamities.
A delegation led by Revenue Minister and Agriculture Minister would submit a memorandum to the Centre placing the state's demands, Law and Parliamentary Affairs Minister T B Jayachandra told reporters after a cabinet meeting here.
The state government has already declared 110 taluks as drought hit with the loss to crops and properties pegged at Rs 12,145 crore.
Assistance of Rs 3,373 crore for drought relief would be sought as per the guidelines of National Disaster Relief Fund and State Disaster Relief Fund, he said.
As regards the damage caused by floods in Kalburagi, Bidar and Yadgir districts, he said the loss to crops and properties was estimated at over Rs. 2,485 crore against which over Rs 386 crore would be sought from the Centre as relief.
Jayachandra said the Centre would be asked to provide assistance to help tackle the water and fodder problems on a priority basis.
He said the cabinet also gave administrative approval for the recommendations of a cabinet sub-committee to ensure that jobs reserved for the physically challenged would not be allotted to any other category.
(Agencies)